The Covid-19 Pandemic has caused a new group of Americans to experience homelessness. "Seven million Americans are behind on their rent." (Chang) Many people have already lost their homes. People who have never imagined themselves evicted are now facing this reality.
Welcome to the Neo-Homeless.
In the state of California an eviction stays on record for seven years, and due to the pandemic millions of people face an imperfect credit score. Renting another apartment, or purchasing a new home will be a lot more difficult for those, who get evicted when the moratorium is over.
And good luck with getting your mom to co-sign your lease on your next apartment when you are in your fifties.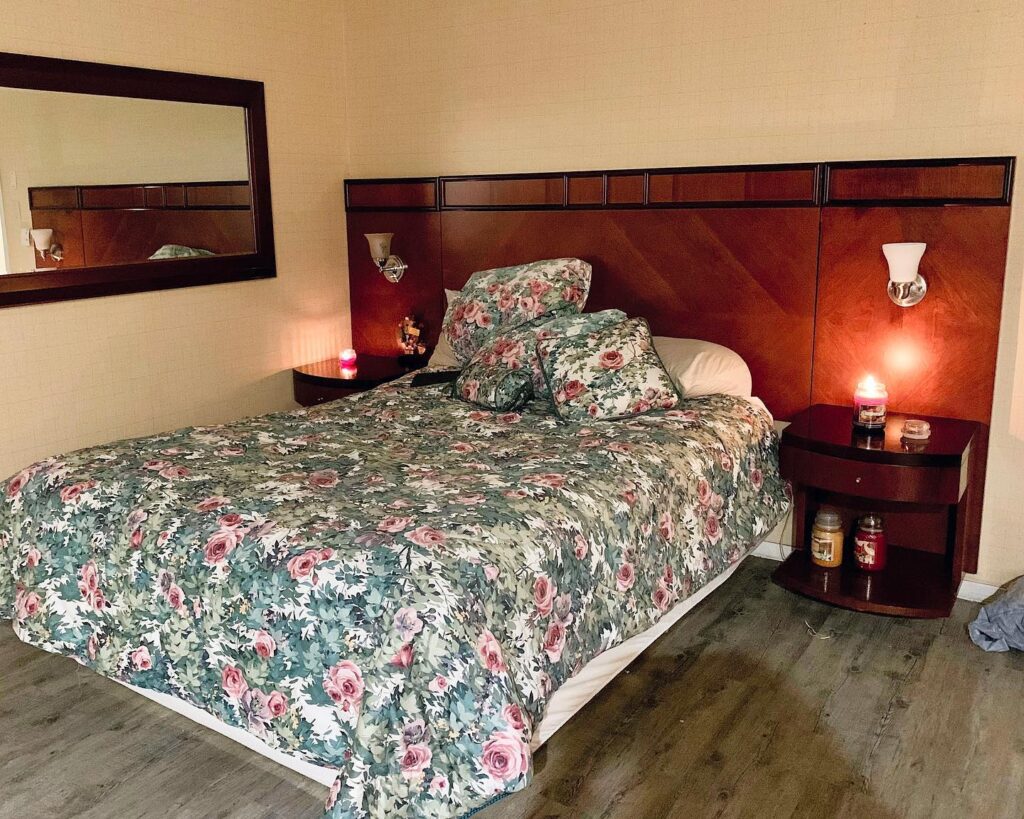 Millions of Americans move back home as the pandemic causes a financial strain a report found. (Alderidge)
However, there are millions of Americans whom moving back with their parents or grandparents is not an option. The pandemic generation can no longer continue the slippery slope fallacy of, "If you hadn't made so many bad choices this wouldn't have happened to you!"
Seven million people might be homeless when their eviction moratoriums end. This is a national crisis and using strawman fallacies like, "Homeless people are too lazy to get a job," no longer apply to the crisis at hand.
Consequently, the public urgently needs to find solutions to our growing neo-homeless population.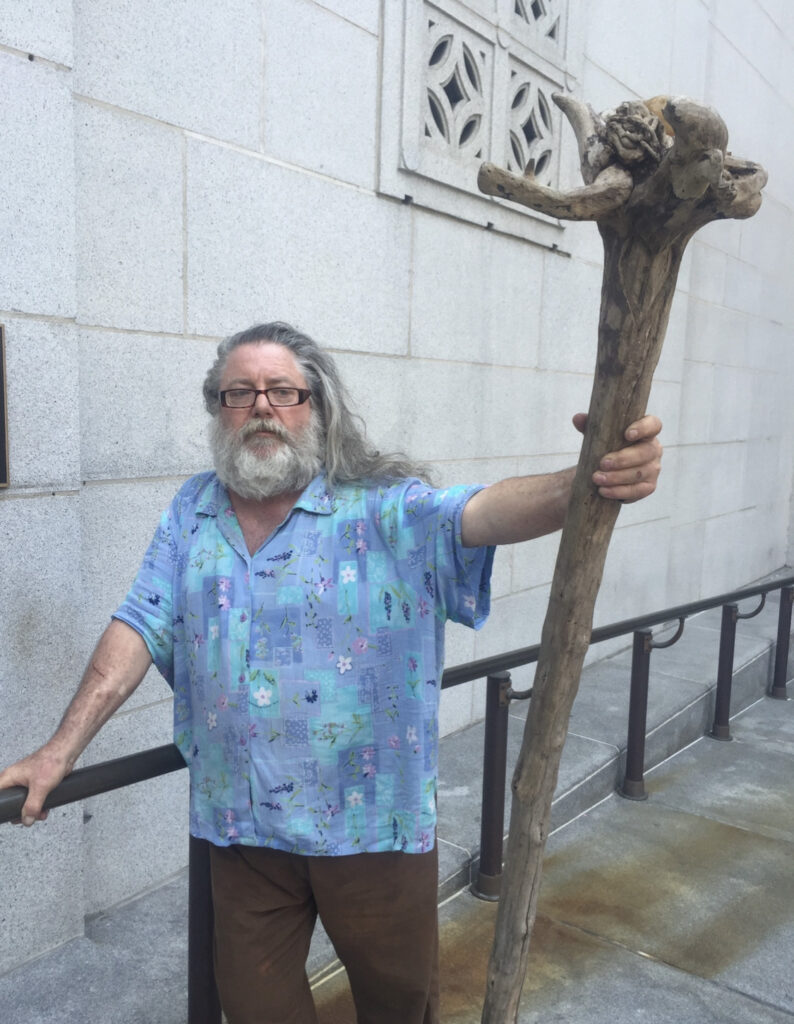 A simple solution that the majority does not seem to consider is compassion for the homeless and improverished.
As vice president Hubert Humphrey spoke, "The moral test of the government is how that goverment treats those that are in the dawn of life, the children; those that are in the twilight of life, the elderly; those that are in the shadows of life, the sick, the needy, and the handicapped." (Humphrey)
It is currently a time in human history that the American community needs to rethink how they treat those who are homeless, and how they think about themselves when they become homeless.
Too often people just walk past the man who is sleeping on the sidewalk as if he were invisible. It will be exceedingly difficult to make seven million people invisible once their eviction moratorium has expired. If this happens, how will society change their view of homelessness? Will humanity become more compassionate and rethink their illogical fallacies?
Global change happens by changing our perspective. When a culture changes their view of homelessness, workable solutions have the potential to evolve.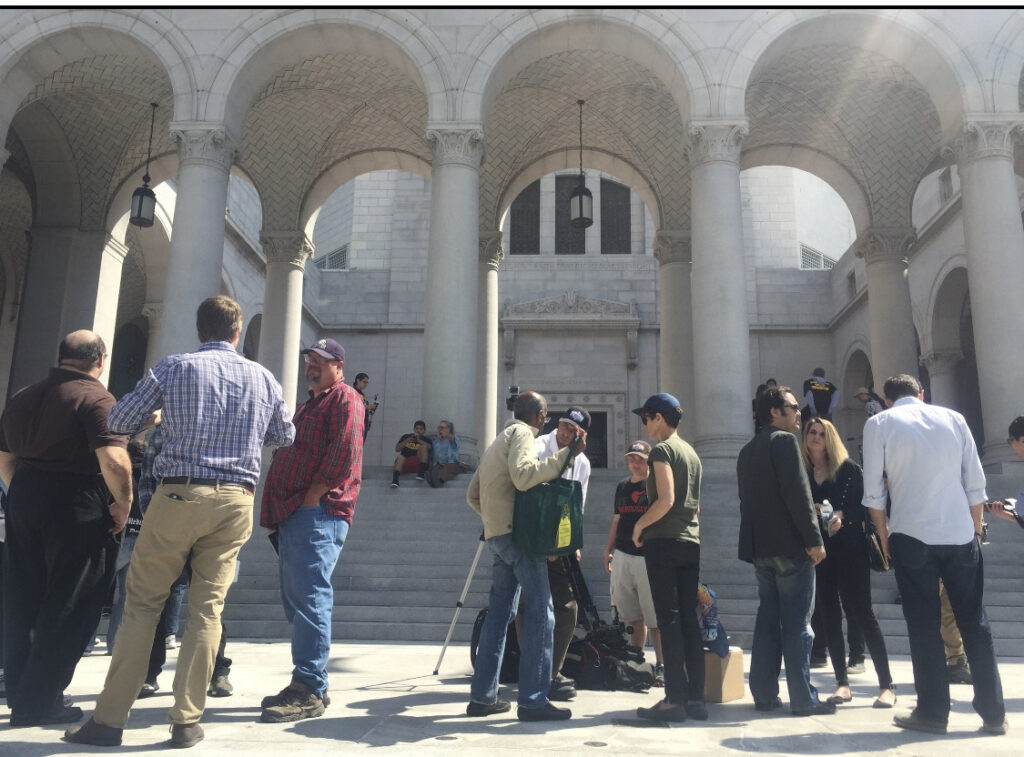 A major issue that the homeless face is criminalization. "One out of seven people arrested by the Los Angeles Police Department are homeless, 'Agressive ticketing for loitering or jaywalking, bans against living in vehicles and sweeps of encampments criminalize daily life for those who have no place to go." (Murray)
Criminalization is a primordial way of handling the current rise of homelessness in the United States. It is time for local law enforcement to stop arresting and ticketing the homeless for local revenue.
Many of the temporary housing solutions run a background check and if you have any outstanding tickets, fines, and warrants you will be denied shelter.
Instead of banning people from living in their cars, why not set up parking lots, where people can park and live as a community?
Why not provide portable potties, and portable shower units? How about hiring security guards to keep the homeless safe? There could be an area set up specifically for restaurants and churches to donate food. Charity and goodwill can help build a stronger and healthier community.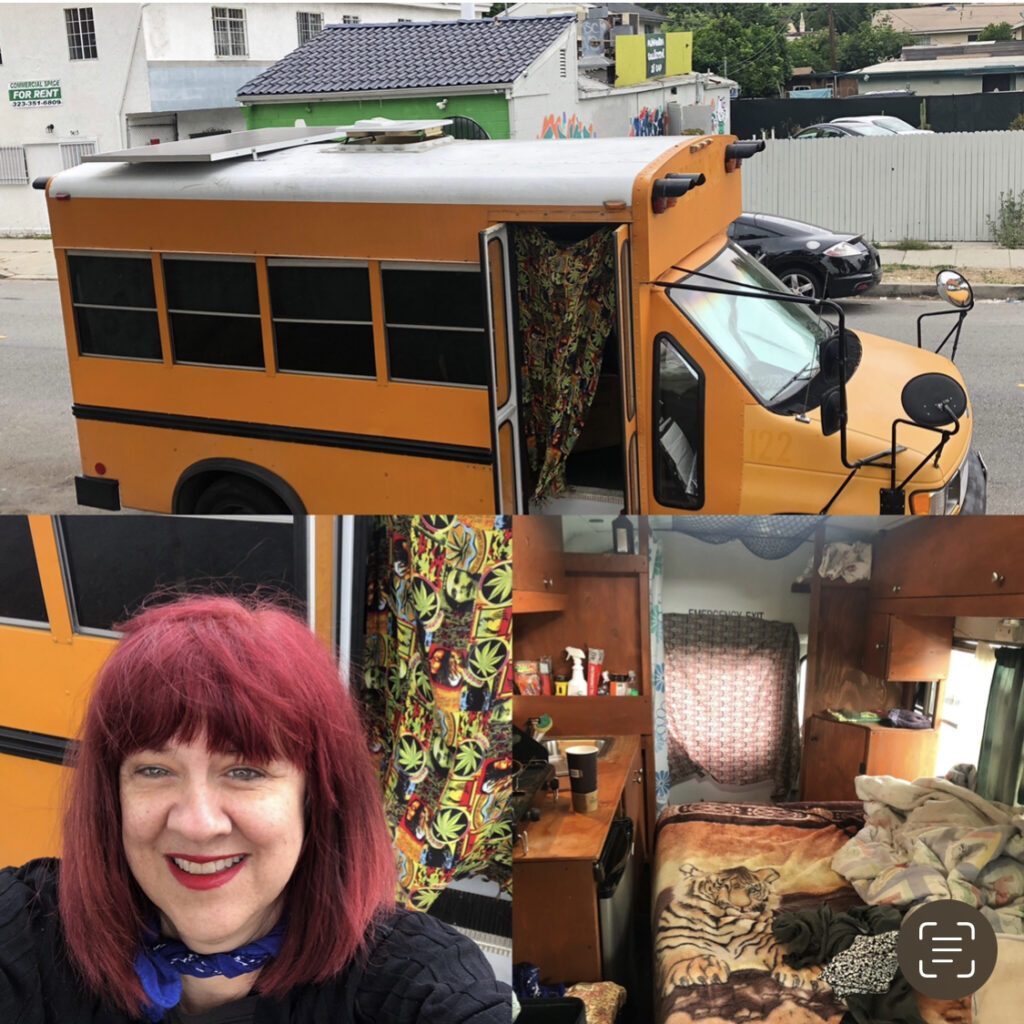 Another issue that the neo-homeless are facing is inadequate information on how to procure protection under the eviction moratorium.
"We keep on meeting tenants who did not know that this assistance was available, and this is a fundamental issue, unlike, let's say, with the vaccination program, which has billboard and TV ads and the like." (Trageser)
Why is there a lack of public information about how to effectively keep those who face eviction due to the pandemic? The solution would be for the media, and government leaders to immediately educate the public at large on how to stay in their homes.
Investing in media education, and social services can help stop the spread of Covid-19, because millions of homeless people died due to the pandemic lockdown in 2020. Educating people how to stay in their homes will save lives.
In contrast, many proprietors struggle to pay mortages without rent checks. One action that proprietors are taking is to evict tenants or pay them to leave so that they can raise the rent and recover their losses.
Is this not a bit harsh? Paying someone to move gives a renter grace to get approval to rent elsewhere, but eviction can spiral a family into poverty and homelessness.
The logical solution would be for apartment proprietors to educate their tenants on how to protect themselves under the moratorium, because there are government programs that will pay all of the rent on behalf of the tenants.
It would be nice if the banks offered pandemic debt forgiveness for the rent strapped apartment owners, but that is just dreaming.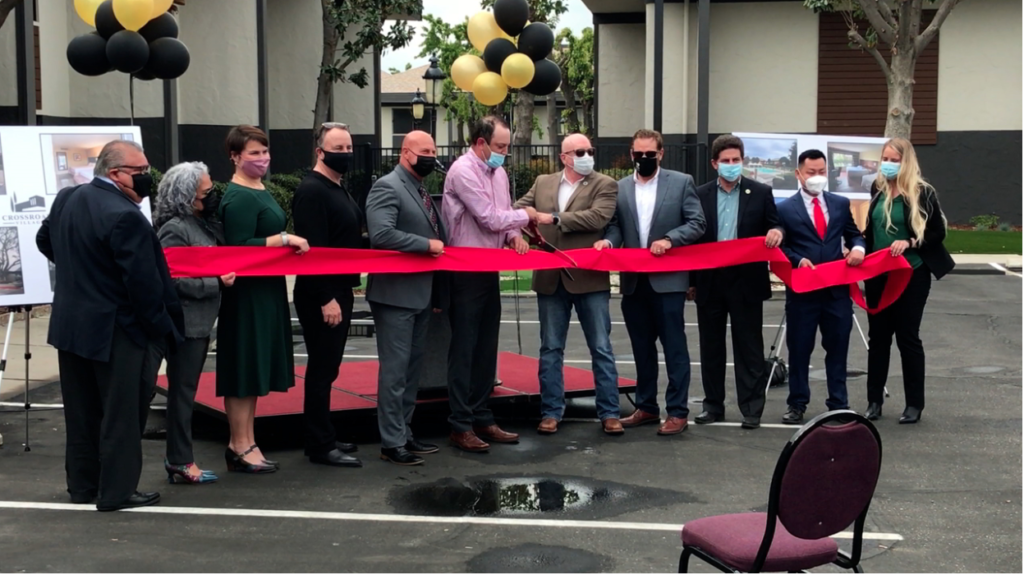 Surprisingly, Fresno California is a forerunner in creating shelter for the homeless, and their housing conversion is a model for the state.
A fifteen-million-dollar project has remolded the Smuggler's Inn into studio units. Fresno Mayor Jerry Dyer states, "Crossroads Village is something that I believe is a model – not only a model throughout Fresno County – but a model throughout the state of California. (Dyer)
The housing facility is called Crossroads Village because so many people who come to live here are at a crossroads in their lives.
Fresno City College's Hope Program is working with Crossroads Village to help homeless students find affordable housing. The student must maintain a 2.0 grade point average and be enrolled in the FAFSA (Free Application for Federal Student Aid).
The Hope Program works alongside the EOC (Educational Opportunity Centers), and they not only help place the student into housing, but also pay for the entire cost of rent for the first two months.
After the first two months the student is required to get a job and pay twenty-five to thirty percent of the rent for up to twelve months. Another bonus to the program is the students' electricity and internet is paid while they are in the program.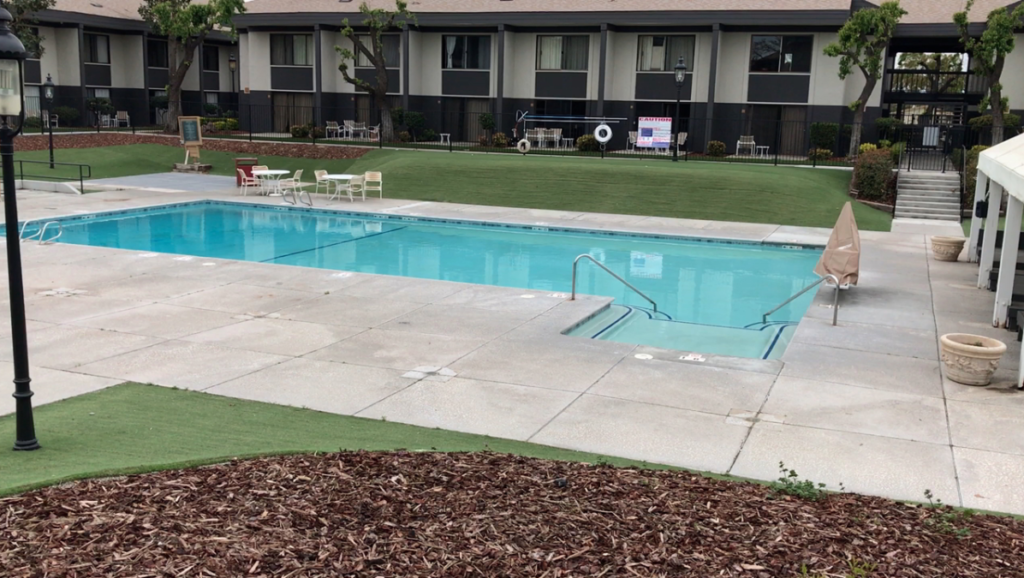 Southern California has an alternative solution to their homelessness problem. They have created tiny house villages. LA city council member Paul Kerkorian said, "This project model would serve as a citywide model for turning a public space that had a significant problem into housing solutions." (Kerkorian).
The tiny house solution does have its issues though.
People have complained they are the size of a small jail cell, and most of the bathrooms, showers, and laundry facilities are shared.
It can be debated that Fresno city's conversion of motels is a stronger statewide model. Converting motel rooms into studio apartments is much more private, inclusive, and less rustic than Los Angeles county's tiny house solution.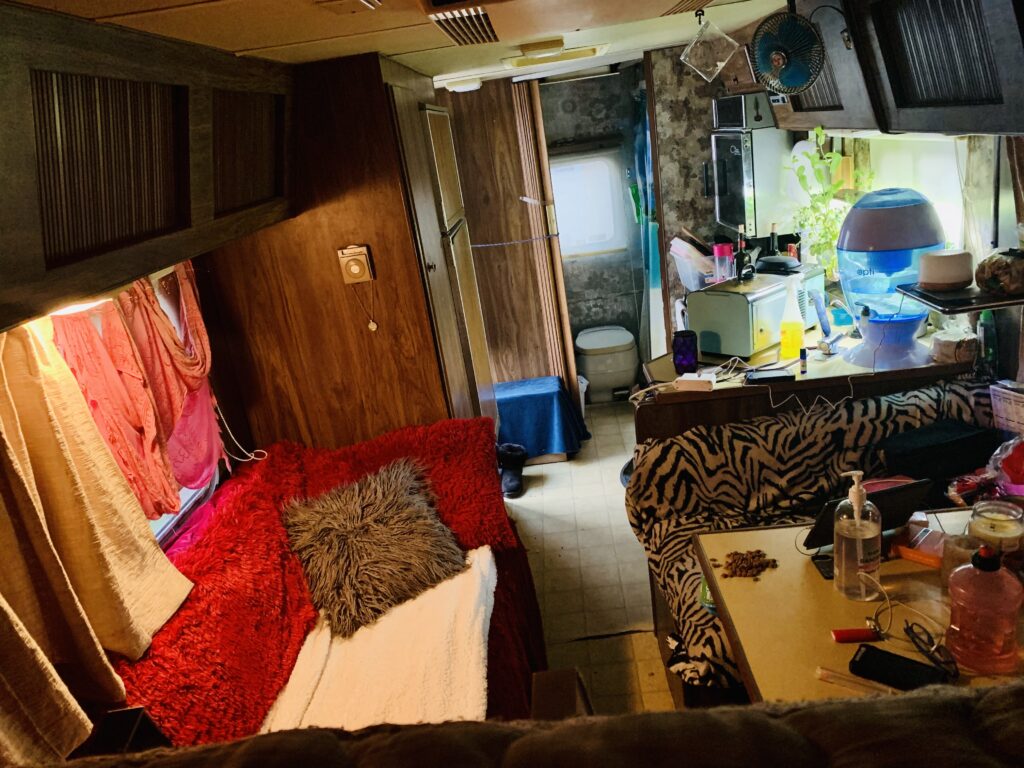 There are a growing number of people that have chosen to live a nomad life.
They have converted their vans or recreation vehicles into tiny solar powered homes. People have decided to leave their unfulfilling jobs and overpriced rental apartments for a more streamlined and adventurous life experience. There are several videos on YouTube on this growing trend.
The neo-homeless will need counseling services especially in dealing with emotional issues such as loss and instability.
Therapy may be instrumental during this time of economic uncertainty. The main solution to our homelessness in America is society needs to strive towards grace and compassion in our shifting attitudes and perspectives.
We might collectively experience a major crisis at the end of the eviction moratoriums, but in the end, there is hope for a new horizon.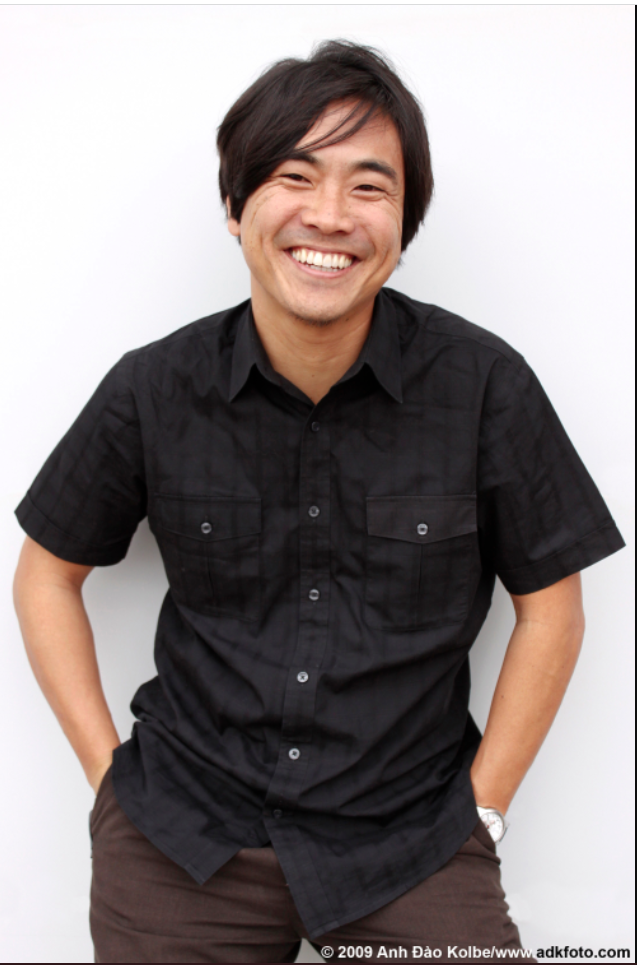 Note to the reader: This was my final essay in my English 3 Critical Thinking class with Professor Lee Herrick at Fresno City College. Lee Herrick is a poet laurette of Fresno, California.
He is coeditor, with Leah Silvieus, of The World I Leave You: Asian American Poets on Faith and Spirit (2020)
I also got an "A" on my final and an "A" in the course.
Just recently I found out that I have too many units to continue receiving financial aid. This is catastrophic for me, because I was in The Hope program.
I am 16 units away from attaining my AA in Journalism, with a transfer to a University.
Please consider donating to the Tere Joyce college fund. There is a donate button at the top right corner of this post. Thank you.
Works Cited
Alderidge, Bailey. "Millions of adults moved in with their parents during corona virus
pandemic, report says." thenewsobserver.com, The News & Observer, 11 June 2020,
https://www.newsobserver.com/article243468536.html. Accessed 1 December 2021
Chang, Allisa. "California's Moratorium Was Extended – But Its End Looms For Many
Renters." All Things Considered, Interviewed by Claire Trageser, National Public Radio, 2 July
2021, https://www.npr.org/2021/07/02/1012680808/californias-eviction-moratorium-wasextended-but-its-end-looms-for-many-renters. Transcript.
Jakobs, Jim. "Fresno Homeless Housing Conversion a Model for the State, Mayor Says."
gvwire.com, GV Wire, 19 March 2021, https://gvwire.com/2021/03/19/dyer-calls-it-a-model-forthe-entire-state-new-crossroads-village-officially-opens-on-blackstone/. Accessed 1 December
2021
Knight, Paul. "Letter: Quote from Humphrey, not Gandhi." columbian.com, The
Columbian, 11 November 2016 https://www.columbian.com/news/2016/nov/11/letter-quotefrom-humphrey-not-gandhi/. Accessed 1 December 2021
Walker, Alissa. "L.A. Built a Tiny House Village for Homeless Residents, and Some
Aren't So Sure About It." Curbed, 27 April 2021 https://www.curbed.com/2021/04/tiny-homevillage-homeless-los-angeles.html. Accessed 1 December 2021