FKA Twigs Speaks Out
One of the videos that came up on my YouTube algorithm recently was a video titled FKA Twigs Speaks Out. The video was a recent interview by Gale King on the CBS Morning Show. FKA Twigs is a singer songwriter who alleges abuse by actor Shia LaBeouf in her first interview since filing a lawsuit.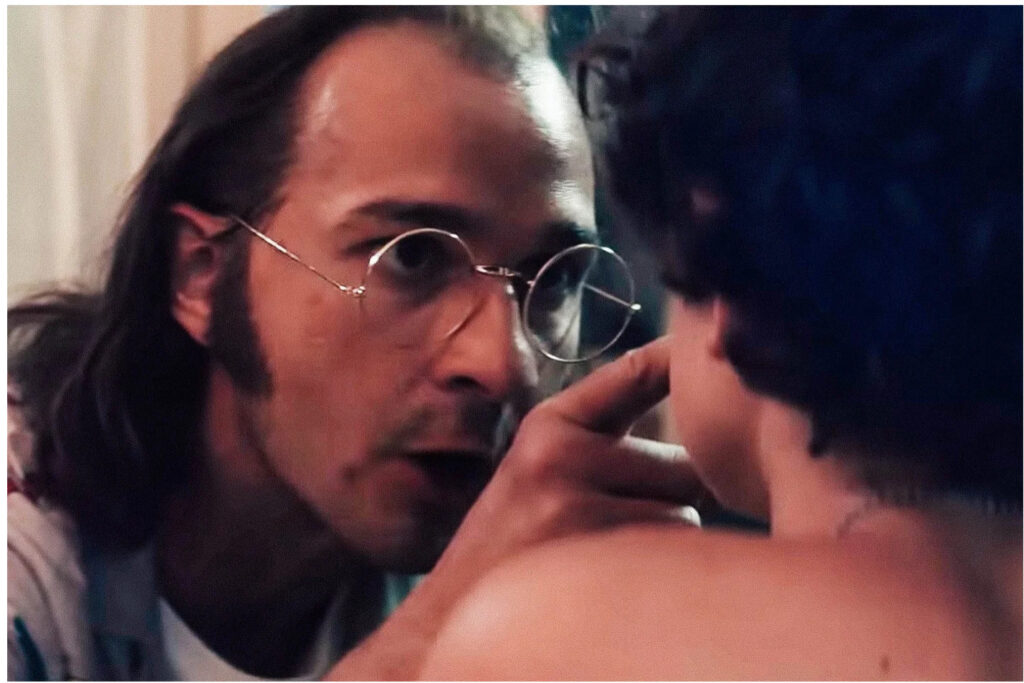 FKA Twigs plays the romantic lead in Shia LaBeouf's autobiographical film, "Honey Boy". Subsequently, Twigs and Shia started dating in real life.
Firstly, Honey Boy is a 2019 American Drama Film directed by Alma Har'el. Secondly, LaBeouf originally wrote the script as a form of therapy while in rehab. Thirdly, Shia plays his own father who was an alcoholic sex offender working as a rodeo clown. Most importantly, the film focuses on the time when Shia LeBeouf rose to fame and garnered critical claim as a Disney child star. Moreover, the actress who played his first love in the autobiographical film is now suing him for domestic abuse. In conclusion, the fact that the actress who played his coming of age love interest now has a public lawsuit against him doubles his emotional pain and trauma. Where does life and art end for Shia LaBeouf?
If You Donate to a Charity of Battered Women's Abuse I Won't File A Lawsuit Against You.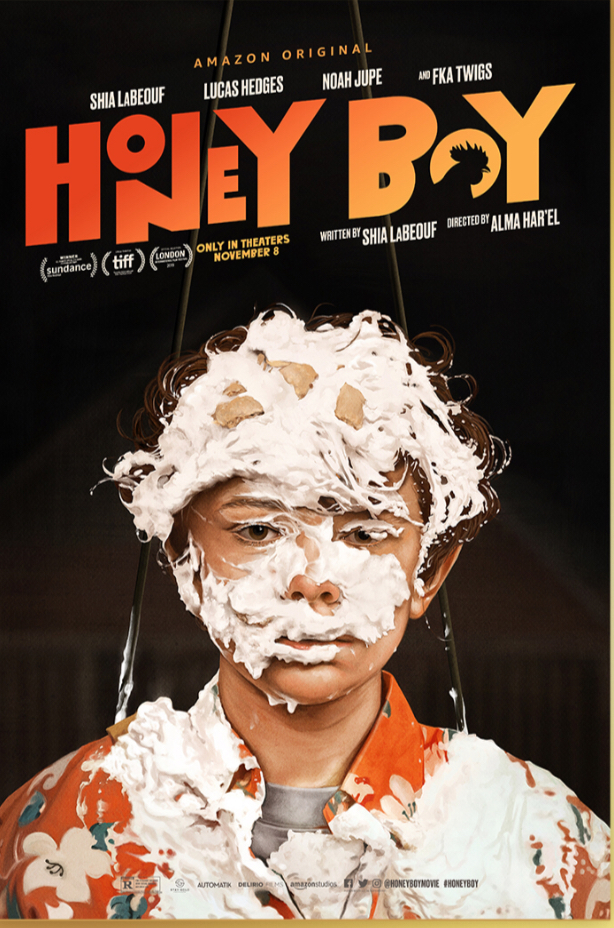 Similarly, having been a domestic violence victim myself I cried and felt empathy when FKA Twigs recounted her abuse. However, a red flag went up for me when Twigs affirmed that she filed a lawsuit against LaBeouf only subsequently, after his failure to donate to the charity of her choice. FKA Twigs pursued a lawsuit, only after Shia refused to make a donation. Certainly, could this not be extortion?
Meanwhile, Amber Heard has resulted in a public lashing by Johnny Depp for failure to donate all of her divorce settlement to charity.
Shaming Ritual Boy?
Furthermore, watching Gayle King's interview of FKA Twigs inspired me to analyze Hollywood's scrutiny of Shia LaBeouf.
In addition, here are the things I noticed: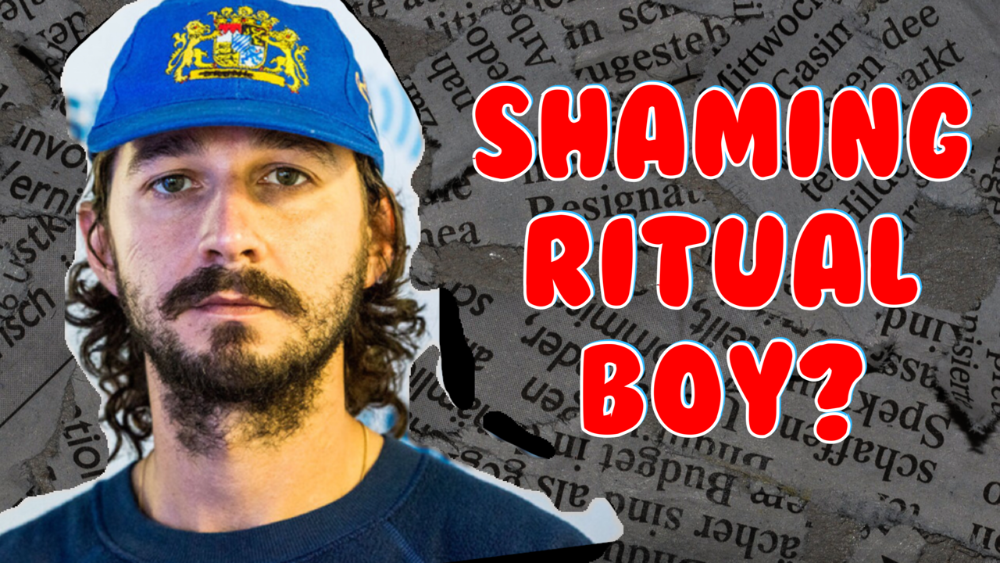 The media spends a lot of time telling us what A-List Celebrities think about Shia LaBeouf.
A song written by Rob Cantor references LaBeouf as a cannibal. Shia appears at the end of the video himself.
The press views Shia LaBeouf's performance art as bizarre and crazy.
His acting methods are viewed as outlandish and offensive to the other the actors and crew on set.
Lots of press on past girlfriends reporting scandalous intimate details of their relationship.
He is constantly punished in public for struggles with drugs and alcohol.
Incessant talk show interviews where he must apologize for his actions.
An FBI consultant for the movie Eagle Eye played back a phone conversation he had two years prior during filming of the production.
As a result, Shia LaBeouf is a victim of round the clock journalism of surveillance, and shaming. Like the boy in the playbill for Honey Boy, Hollywood continues to throw a pie in Shia LaBeouf's face.